How Laurel Black Design helps…
Tourism
You know you have one of the best tourist destinations in the world.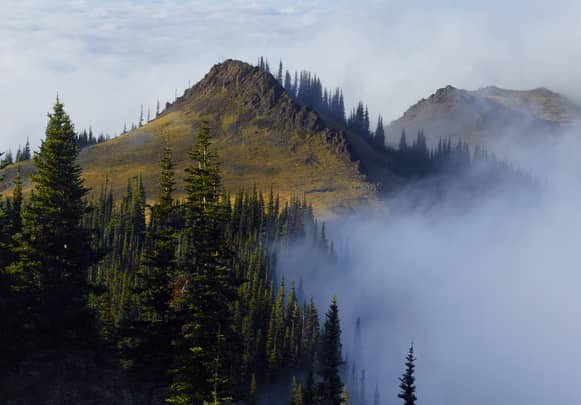 Let's make sure everyone else knows it, too.
The traveling public is growing, diversifying and getting more savvy about their options. So it's more important than ever to stand out in the crowded tourism field.
Our award-winning communication and design services have helped dozens of businesses and organizations showcase their attractions to national and international audiences.
We've given a competitive edge to our clients for decades — let us do the same for you.
Let's chat! Contact us for a
free
half-hour consultation. Email laurel@
null
laurelblack.com or call 360-457-0217 and let's get started!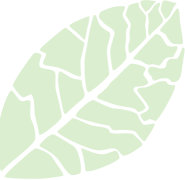 CONSULTING & CREATIVE SERVICES
Communications
Content Planning
Business Collateral
Branding
Web Design
Advertising
Logo Design
Print Design
Usability