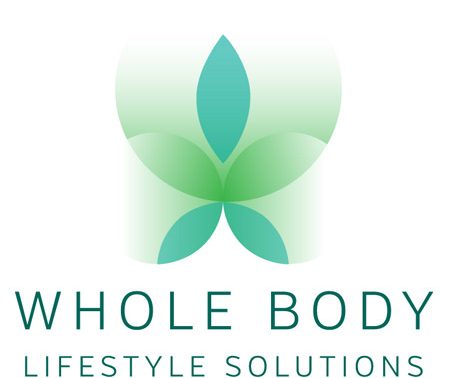 This identity concept was created as part of a logo development process for a wellness health care practice.

Battle Resource Management, Inc. is a professional services firm that provides business and technology change execution, strategic consulting, mission applications and mission infrastructure services to federal and commercial clients.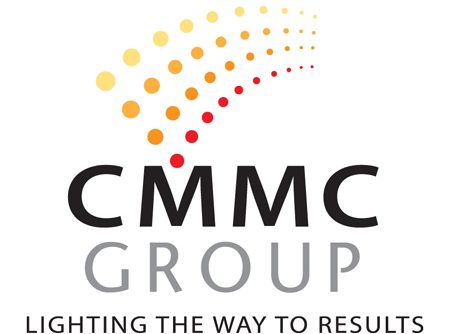 CMMC is a professional consulting group specializing in the design and sourcing of lighting systems for medium to large manufacturers.