LBCD has received frequent national recognition since 1992.
These are examples of the award-winning work LBCD has created for clients over the years. The work has been recognized primarily by the annual Graphic Design:USA competitions.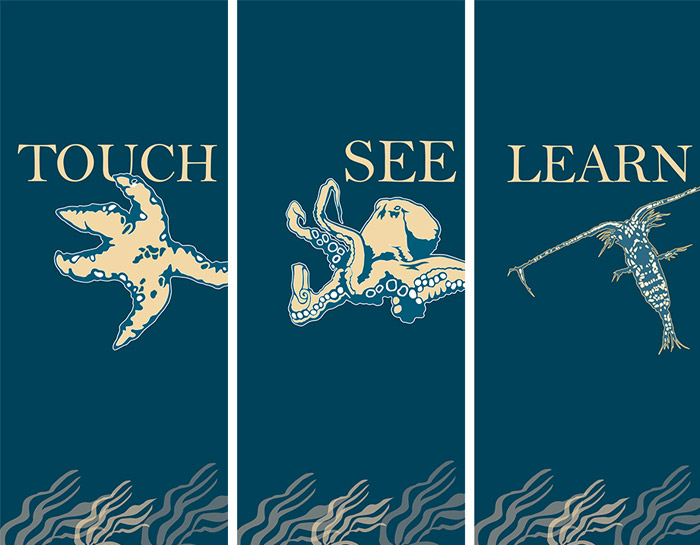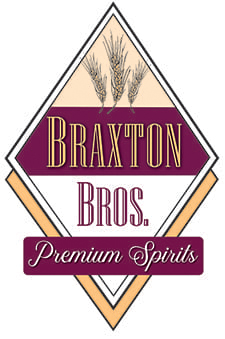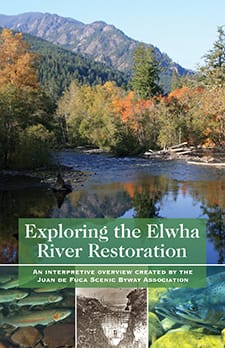 This was a branding update to a strategic human resources consulting agency.

Battle Resource Management, Inc. is a professional services firm that provides business and technology change execution, strategic consulting, mission applications and mission infrastructure services to federal and commercial clients.

Sustainable Peninsula is a grass-roots initiative dedicated to the support and promotion of sustainable and area-appropriate approaches to economic development.

Roadmap Consulting helps homeowner associations navigate technically complex projects through collaboration, education, and planning.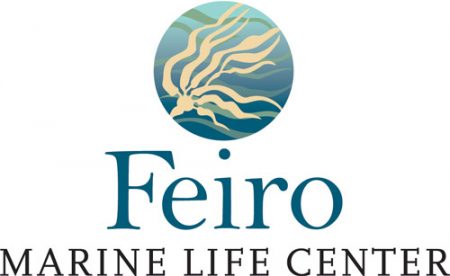 The Feiro Marine Life Center's mission is to inspire appreciation and stewardship of the marine environment and nearby watersheds. As a self-supporting non-profit, it is an important regional center for education.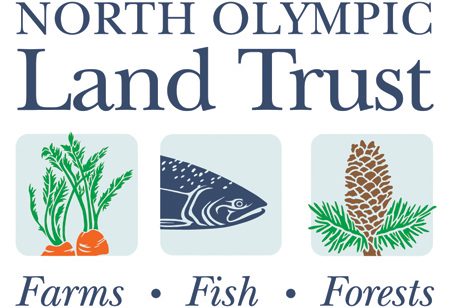 The North Olympic Land Trust is a regional non-profit dedicated to conserving the habitat and natural beauty of the Olympic Peninsula. The Land Trust's logo reflects its three areas of conservation: farms, fish and forests.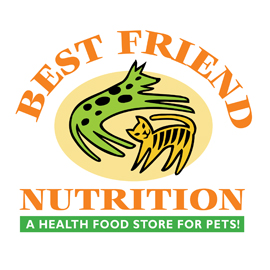 Best Friend Nutrition began as a labor of love for animals and their humans' desire to make sure their pets had the very best in health and nutrition. It is still a community mainstay.